---
Share hundreds or thousands of photos instantly using our Lynx hyperlinks. Now you can eliminate the need for huge image file attachments & allow anyone (with rights), anywhere in the world to have visual access to your project photos.
Lynx hyperlinks can be inserted into any application you are currently using, whether it be emails, schedules, CAD drawings, PDF files, or any other construction managementprograms you already have in place. ie: Sharepoint, MS Project, Meridian, etc.
You will also have the ability to create dynamic hyperlinks which will automatically update as images are filed to your projects. Once the link is put into an application it will neverchange, however, each time you click on that dynamic link it will pull up all images being added to your projects at any given time. This allows you to communicate your photos very easily, as well as walk your projects in real-time.
<back
you cant live without this affordable photo manager






---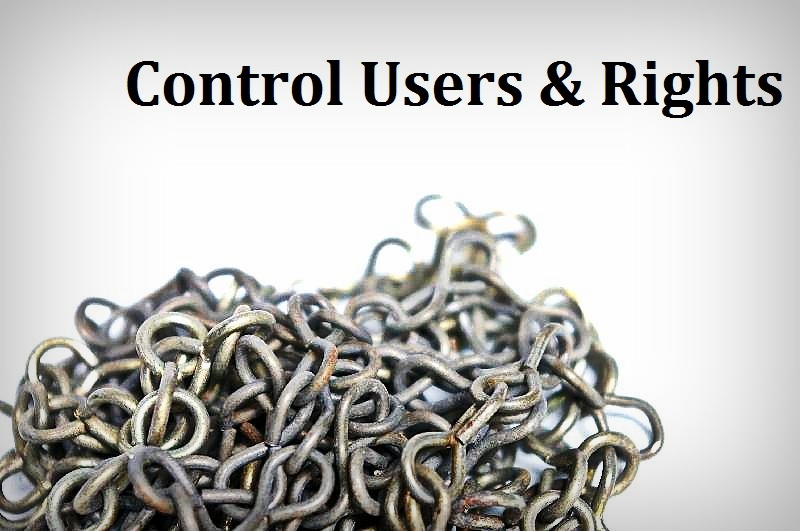 Have complete control over all user and viewer rights. You decide the features or functionality available to each user, who sees your media and who may edit it.
Gain faster access to images using a single database system. All of your images will be managed in one secure location and will prevent your important visual records from being altered, copied, mislabeled, deleted or lost.
<back
You are lucky to have this great software working for you



---
Create your own unlimited custom search fields that will allow you to access your images quickly & easily. Search by date, caption or any other criteria you choose. Eliminate endless searching through folders & sub-folders of picture files scattered across local, network or removable drives.<back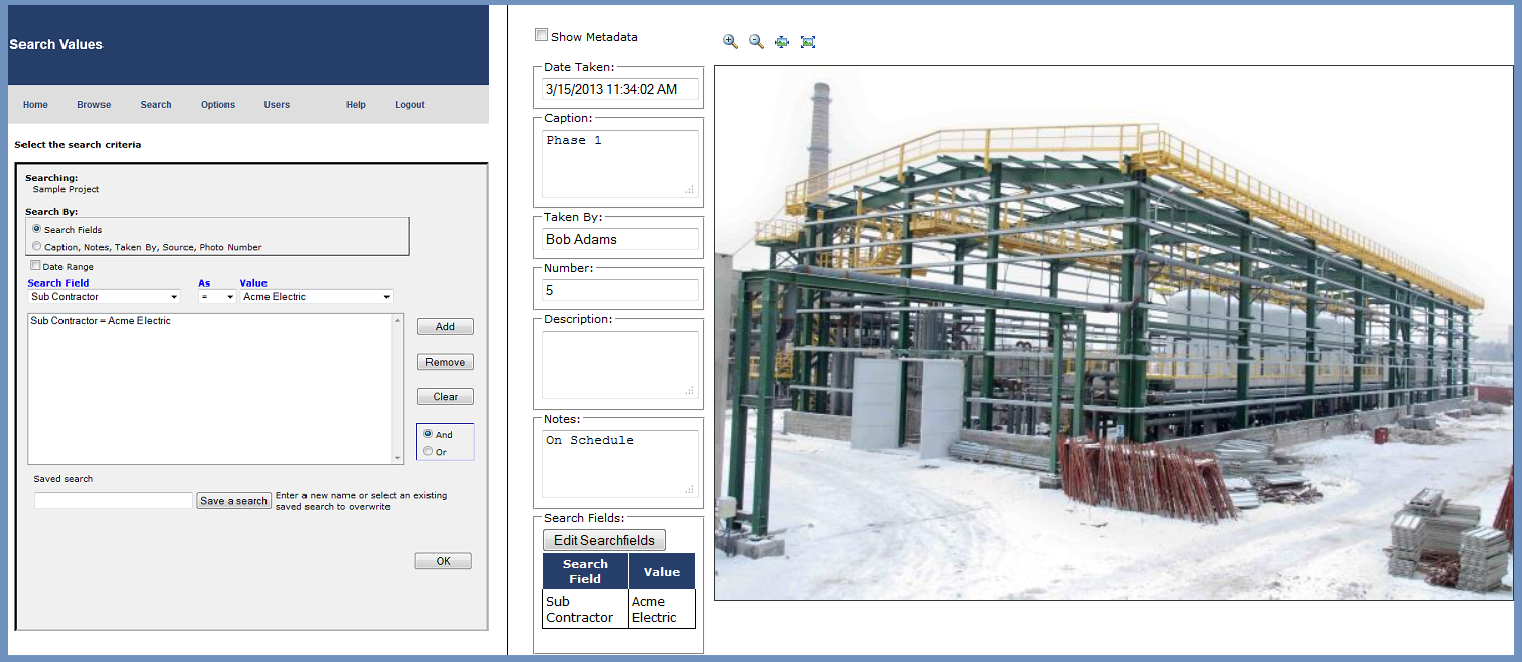 We would love to have you as a lynx partner
---
With Lynx Photo Manager Online you can upload and tag your images with the information most important to your project. In two mouse clicks you can batch annotate multiple images with the same information and then file them to your project.
Once your images are uploaded into Lynx you can now manage and view them from any smart phone, tablet, or PC device.
Keep team members and clients automatically updated by allowing them to view ongoing work in progress photos anytime.
<back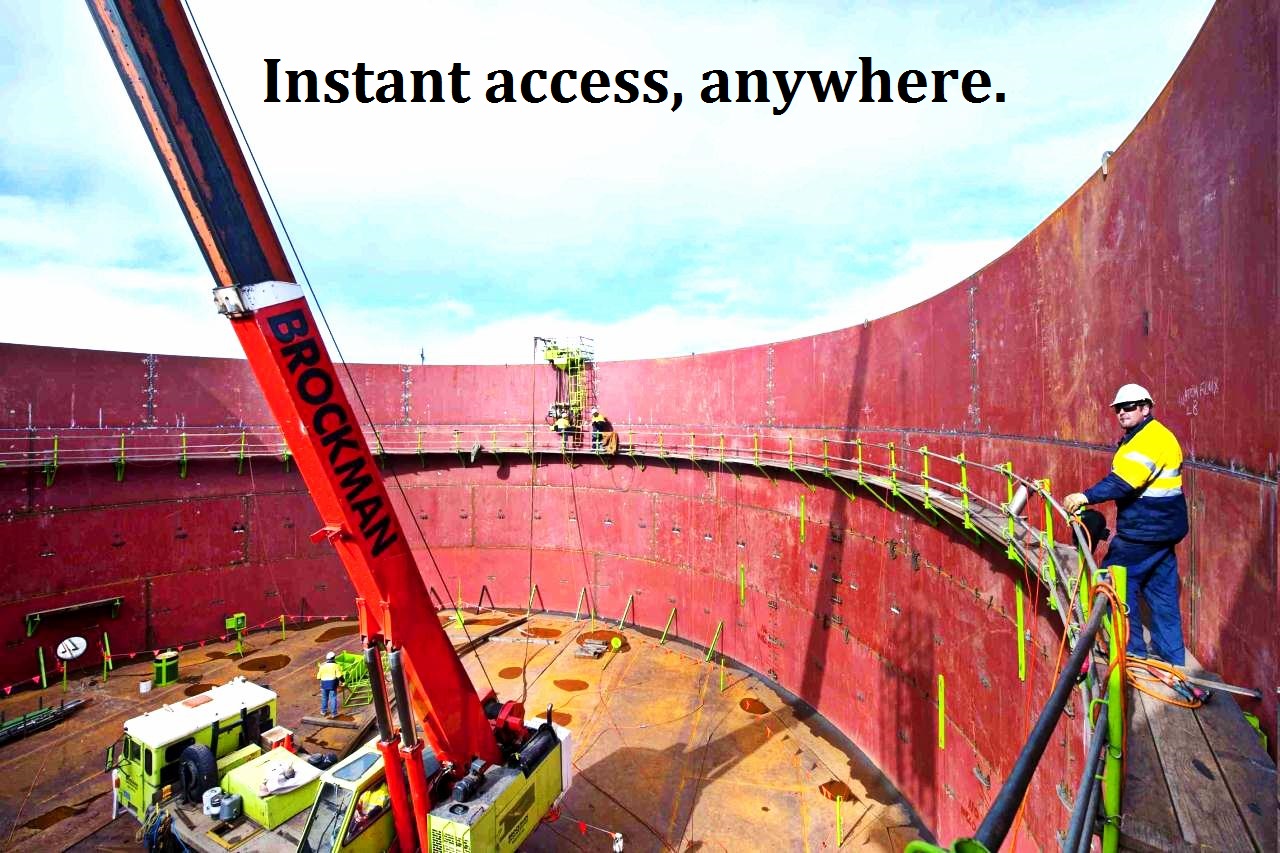 thank you for buying, you cant live without this
Thank you for choosing Lynx, we will take care of all your photo needs
---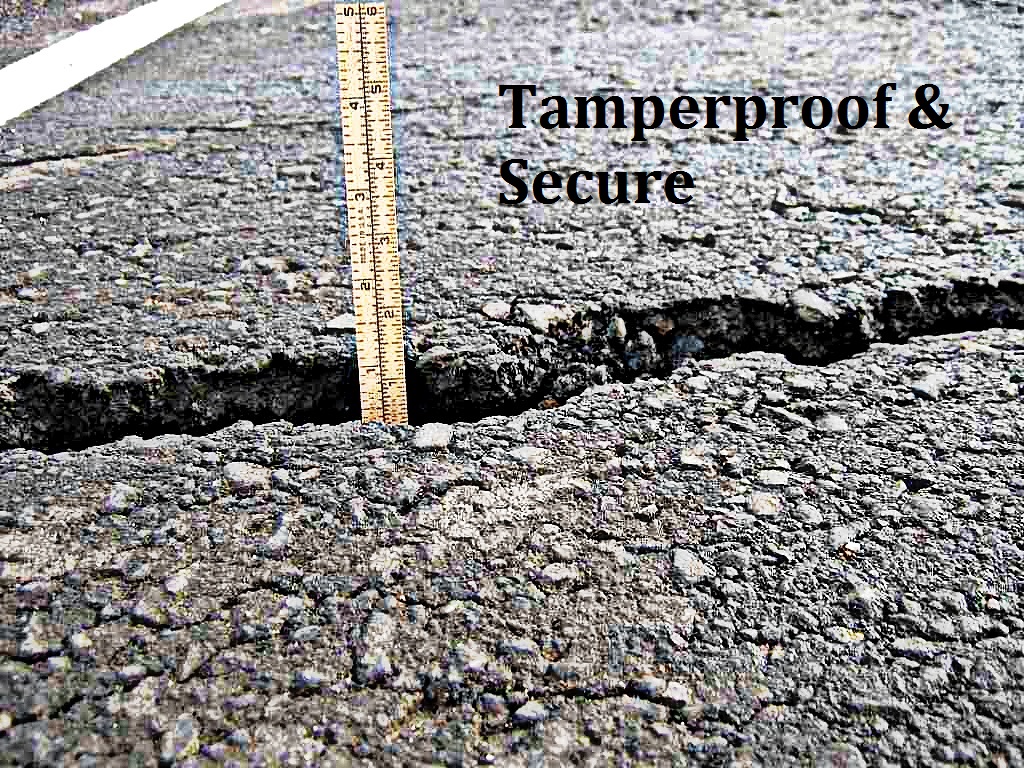 Once your images have been uploaded into Lynx you can avoid costly claims & litigation issues.
When a problem arises, see exactly what occurred and when. Each image stored in Lynx contains all of your camera's meta-data along with a Photo Audit Trail.
This allows you to see who has accessed, viewed, printed or shared each of your project photos.
Rest assured that your photos are tamper-proof and cannot be altered. Lynx has been proven to document the actual conditions of projects with photos that will hold up in court.
<back